The UK's leading specialist in connecting MSPs with exceptional tech talent.
Our mission is twofold: to empower MSPs to overcome challenges in team performance and skills gaps, and to champion tech professionals in finding roles where their skills and aspirations are fully realised.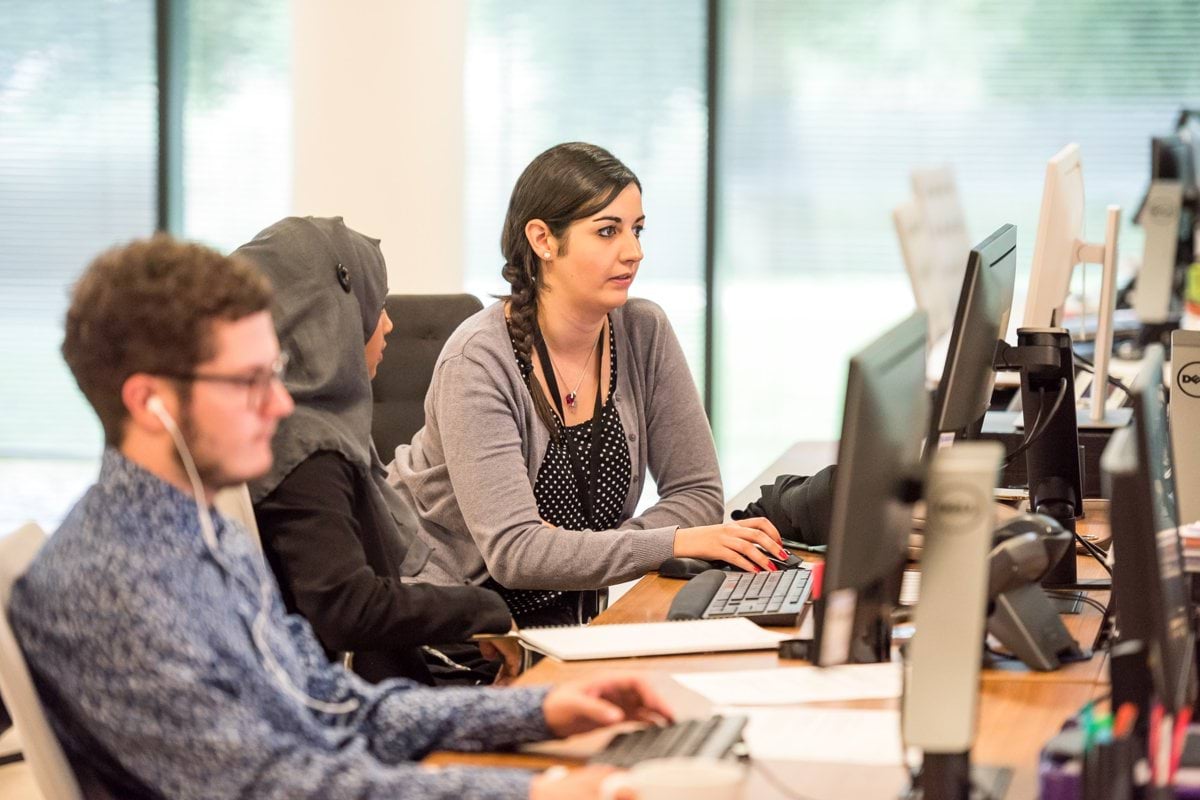 The "humn" touch
We're driven by the knowledge that the strength of an MSP lies in its people, especially in a sector grappling with a significant skills shortage and evolving technological demands.
By bridging the gap between MSPs and tech professionals, we address the critical skills gaps in areas such as cybersecurity, cloud computing, and network management.
So, whether you're a job seeker looking for your dream role in tech, or an MSP searching for your next superstar, we'll help you connect in a more personal, "humnized" way.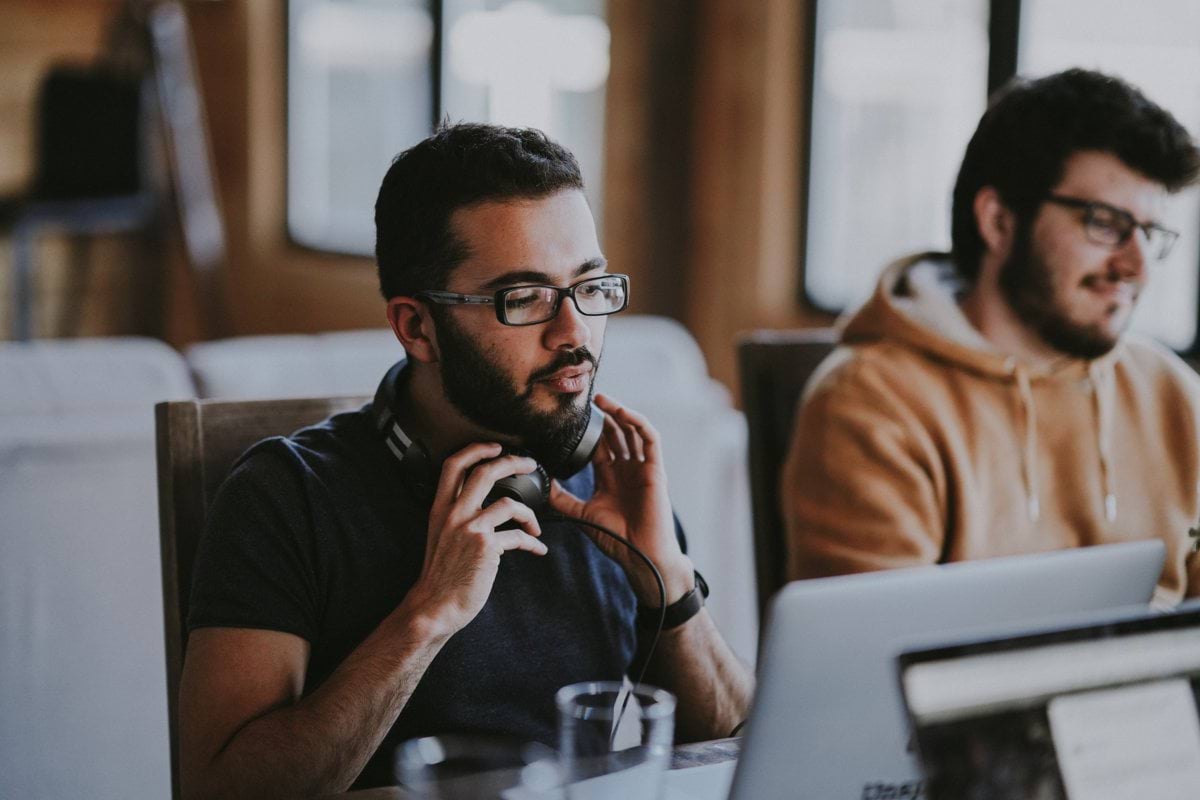 For MSPs
There can be no doubt that the real competitive edge for MSPs lies in the ability to cultivate and harness the full potential of their people. Our vision transcends the transactional nature of recruitment.
Instead, we focus on fostering environments where individuals feel valued, understood, and driven to contribute to the larger mission.
At the heart of our framework are three pivotal pillars: People, Purpose and Performance.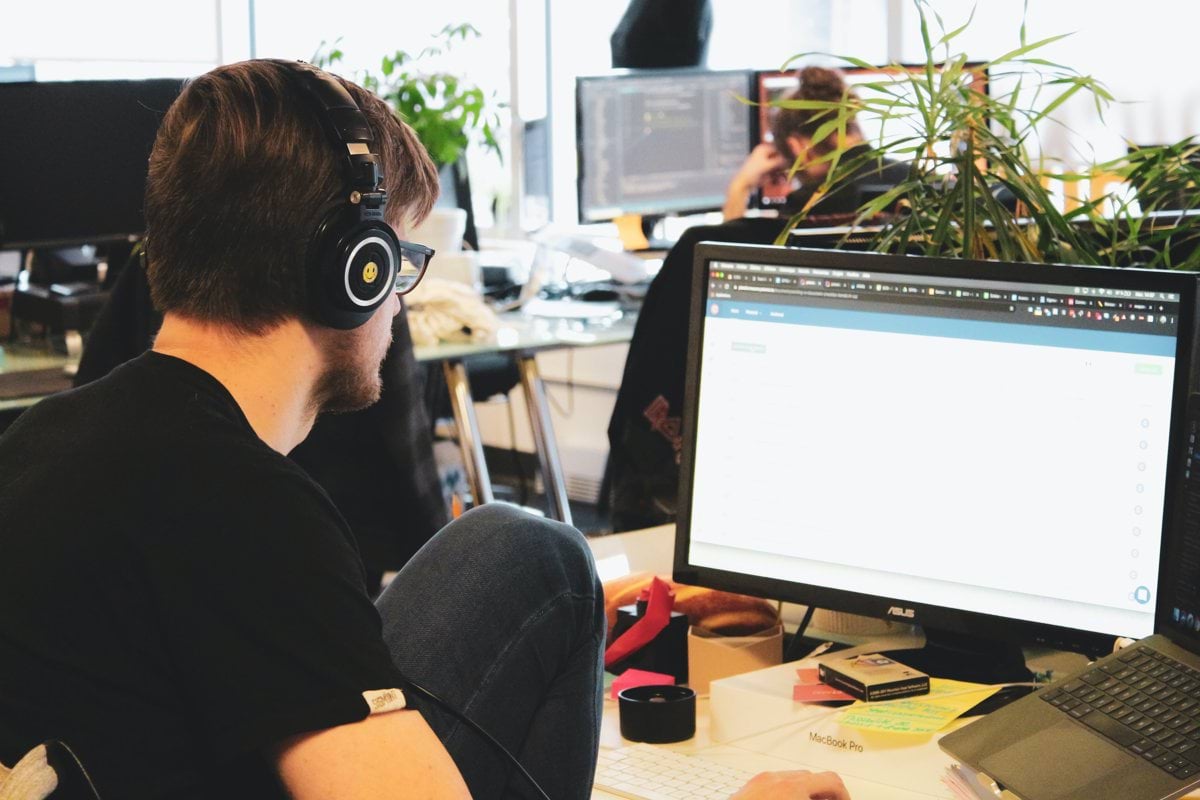 For Tech Professionals
We're not just another recruitment agency; we're your dedicated career partners, uniquely positioned to understand your aspirations and skills.
Having worked in and owned MSPs ourselves, we have an insider's perspective on what it takes to thrive in this dynamic industry.
We know that finding the right fit is about more than just a ticking boxes - it's about shared values, real connections, and a meeting of minds. That's why we take a "humn" first approach and really get to know our candidates and clients.
No robots or algorithms here - just real people, building real connections!
Find out how the "Humn" Touch can work for you.
Whether you're an MSP looking for your next superstar, or a tech professional looking for the next step in your career, we'd love to work with you!
Partnering with Humnize means we can deep-dive and identify our people and skills needs so they can connect us with individuals who resonate with our values and drive our business forward.

Pat Genn

HR Manager, Claritas Solutions

When we only hire the best people, we also make sure that we only work with the best partners. Great to be working with the Humnize team.

Graham Moore

Founder & MD at Katchr

I had an exceptional experience with the Humnize team; they were fantastic in every way.

SQL BI Developer

I'm grateful for their support in finding a position that truly values my experience and passion for technology

Senior Cloud Engineer
Our Blog
Whether you're a seasoned pro or just dipping your toes into the talent pool, we're here to guide you. So, grab a coffee, settle in, and let's dive into the exciting world of MSP and tech recruitment together. Enjoy the read!
Read All